Time for a change!
Young Horizons is one of the key branches of the New Horizons Association. It is responsible for distributing and supporting high-quality films and series for young audiences. The Young Horizons brand includes several complementary areas: theatrical distribution (Young Horizons Distribution) and online distribution (Young Horizons VOD); film education for preschools and schools (Young Horizons Education); development and promotion of film and series in Poland and across the world (Young Horizons Industry); and the peak event of the year – Young Horizons International Film Festival.
More about us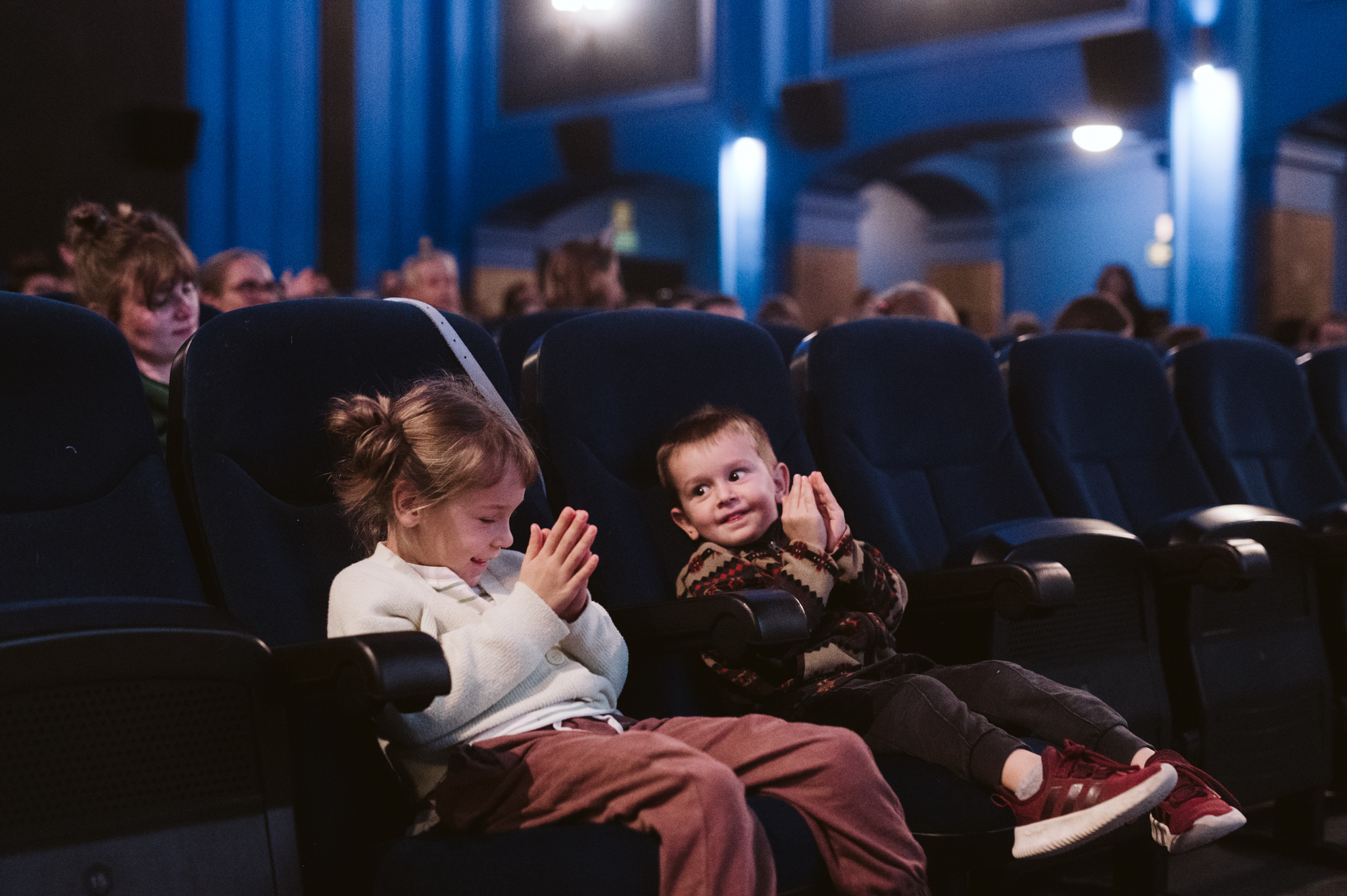 Films on the horizon!
Young Horizons at home! Join the NH VOD platform to watch unique films and series for young viewers.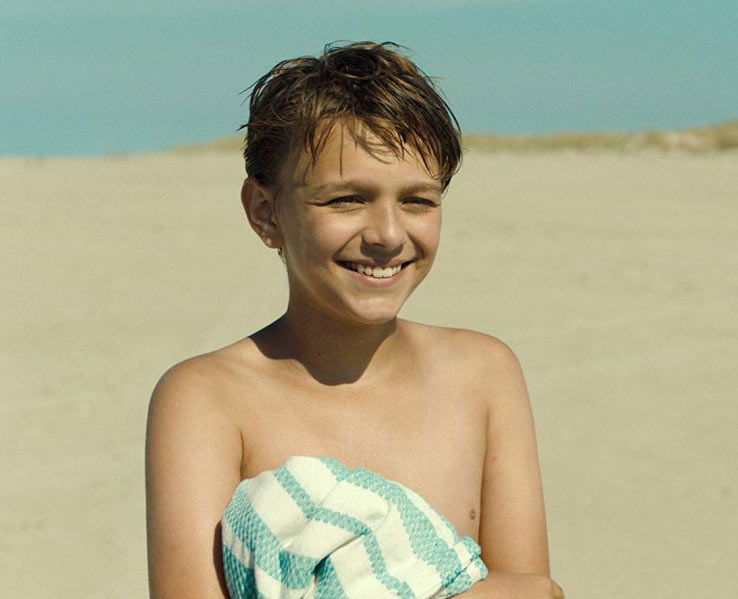 My Extraordinary Summer with Tess